Click on a Product Image

Click a products image or title to see all of the information about it as well as other products in its category!
All Products In Current Category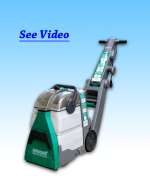 List price : $888.28
Our Price :

$469.99



Product Code : 720089-BIS
Easy to Use. *Cleans better, dries faster than the leading rental machine.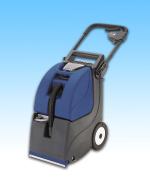 List price : $1,906.54
Our Price :

$1,008.75




Do you need a good cleaning chemical? Try Deep clean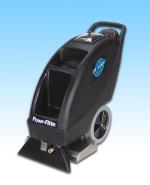 List price : $2,582.29
Our Price :

$1,366.29



Product Code : 720125 POW

Do you need a good cleaning chemical? Try Deep clean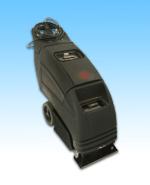 List price : $3,990.00
Our Price :

$2,047.50



Product Code : 720128K
1 year warranty from Atlanta
This machine is 220 Volt
Displaying 1 to 6 (of 6 products)
1 |